Support Ukraine
Multicultural School of Indiana, a not-for-profit organization Indiana Supports Ukraine, and SWAN Software Solutions (swansoftwaresolutions.com) are supporting Ukraine and responding to the need for any clothes, backpacks, hygiene items, dental care items, and medical supplies. These groups also are helping refugees with some spending money, because many people fled with nothing but clothes on their back.
Donations are tax deductible and can be made https://indianasupportsukraine.org/ and PayPal of heritagemulticulturalschool@gmail.com (pick family and friends option). SWAN works directly with volunteers in Kiev and Uzhgorod, Ukraine in providing humanitarian aid.
Contact us if you have any other ideas how you would like to help Ukraine and we will try to implement them. Also, sometimes volunteers are needed to help with packaging and shipping.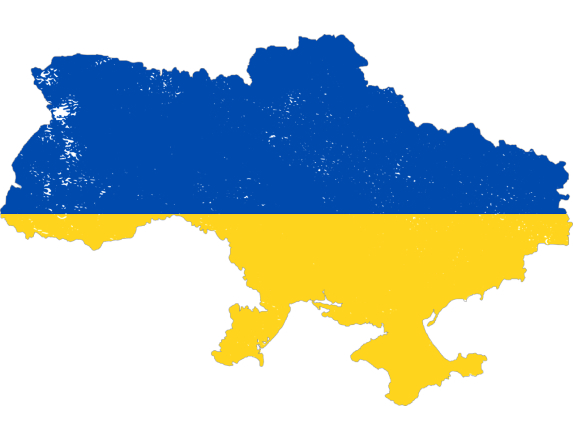 Get intouch
Have a question or just want to say hi? We'd love to hear from you.



Indianapolis office

Carmel High School 520 E Main Street Carmel, IN 46032